Are you planning a trip but don't know the best places to see in Morocco? You have probably heard of all the regular spots. Depending on the number of days you have, you can choose to see all the regular spots or also go off the beaten path to explore more. In this article, we share the 5 best places to see in Morocco keeping in mind the practical route that most people would follow.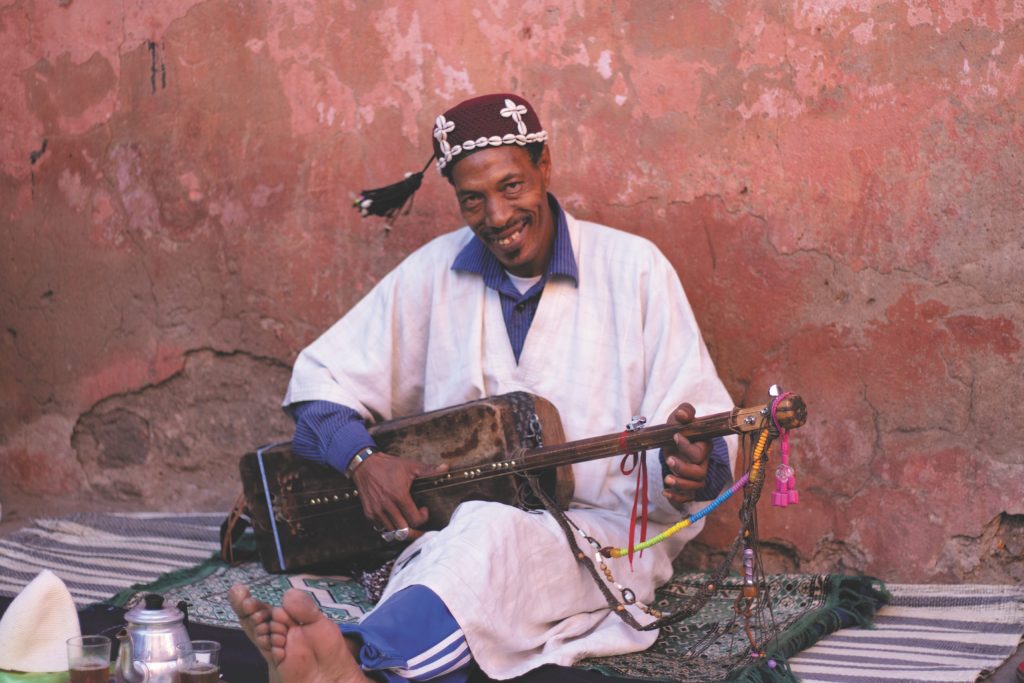 Marrakech is the most popular Moroccan city. Consequently, most flights arrive in to Marrakech as it is also centrally located connecting all major provinces of Morocco. You can explore all the major attractions of Marrakech city in one day. However, you will find reasons to re-visit this colourful city. The spectacular Medina and its historial Jemaa el-Fnaa square, Majorelle Garden, Koutoubia Mosque, Palaces and Tombs are some of the major attractions of Marrakech.
About 30 kms south of Tangier, Asilah is a small fortified town on the North-west tip of Morocco's Atlantic coast. With a rich history of its Portuguese fortification in the 1400s, and being lost to the Spanish in 1500s, Asilah today offers glimpses of various cultures that left their mark on this beautiful city and its very champing Medina. Today Asilah is a popular tourist destination with modern holiday homes and caravan parks along the coastal road. The old neighbours are painted white and wealthy Moroccans have holiday home investments for their summer escapes.
Chefchaouen: The Blue Pearl
The blue city, Chefchaouen is one of the best places to see in Morocco. The only time you will find immense joy from the colour Blue is when meandering through the tiny cute streets of this little old town of Chefchaouen where pretty much everything is blue. Its very easy to lose track, as almost every street looks similar. There are uniquely designed homes and entrances that are sure to be your wanderlust landmark. Outside the town, there is a Spanish Mosque that you can reach with a very easy hike in 20 minutes. A stunning natural attraction near Chefchaouen is Cascada Akchour. It is a massive waterfall that you need to hike around 2 hours for, but you will not regret it once you reach this awesome spot.
Imlil is a small village in the high Atlas mountains. It is the starting point for major hikes to Mount Toubkal. Imlil is a progressive community that thrives on earnings from Tourism. There is not much to do in Imlil except enjoy nature and hike. You can sit on the Kasbah roof and eat lunch or drink tea while enjoying a great view.
If you love long endless beaches, then this is one of the best places to see in Morocco. Taghazout is a small finish village just 30 minutes north of Agadir city. Over the years, Taghazout has earned a huge reputation for its world class surf spots attracting surfers from around the world. Taghazout is now renowned for its Surf schools and Yoga retreats offering active holidays and perfect escapes from the typical city life. If you enjoy an alternative lifestyle, then this little village is a must visit.
We would be delighted to have you in Taghazout, AdventureKeys provides you with a full program for surfing and trips around this little town in order to get the most of this wonderful experience, check our website for more details and information about our offers and programs !