Located in the charming fishing village of Taghazout, our surf holidays have been created in order to provide reliable, value-for-money escapes in a tranquil setting of Morocco's Agadir province. World-renowned for having some of the best waves in Morocco from the Atlantic swells, you'll also find many other activities like Yoga, Canyon hiking, Rock-pool swimming and cliff-jumping, as well ATV bikes, Kite-surfing and much more. Easily accessible to Agadir by bus or taxi ensures that holidays in this region are available at the drop of a hat.
With a 180 degree panoramic view from our rooftop terrace of Taghazout Bay, its easy to lose track of time at our laid-back surf house. Approved by the Tourism Board, we are a fully licensed and registered company (not an intermediary) and are affiliated to the Moroccan Surf & Body Board Federation.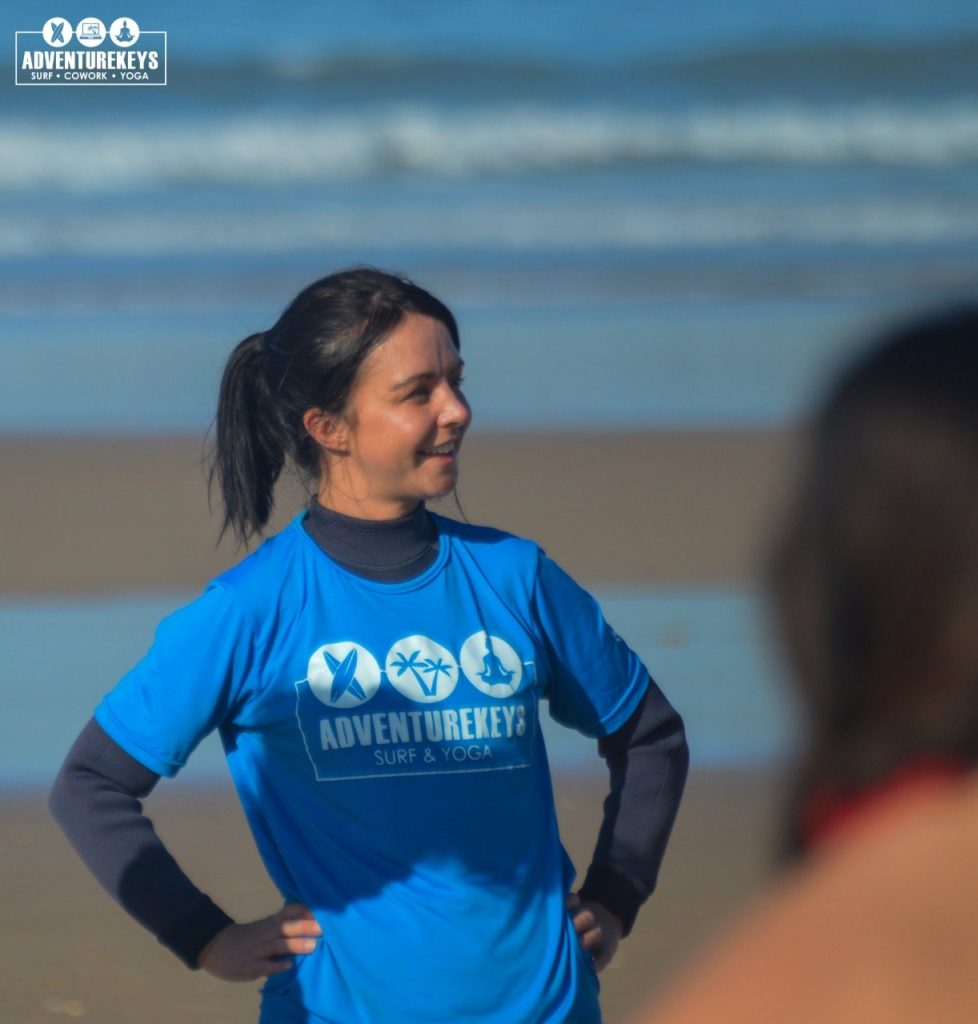 Our team comprises of more than 15 staff members that are working round the clock to make your holiday a comfortable and memorable one. We pride ourselves on our efforts to keep you happy, and as such are willing to always go out of our way to deliver a service second to none.
In over eight years of business, our Morocco surf camp has received great feedback and reviews for the friendly and professional service, delicious traditional and home-made Moroccan cuisine presented and served by our in-house staff, the spacious yet cozy surf house, and most importantly the positive vibes that we send you back home with. Don't take our word for it look up the reviews for yourself, about our Surf Camp Taghazout on Facebook.