A perfect way to immerse yourself in the Moroccan dunes, it is a fun activity to practice by yourself or a group of mates in the charming Tamri village, located north of Agadir city, around 1 hour driving from Taghazout village, the place is so picturesque where the sea meets the sand dunes.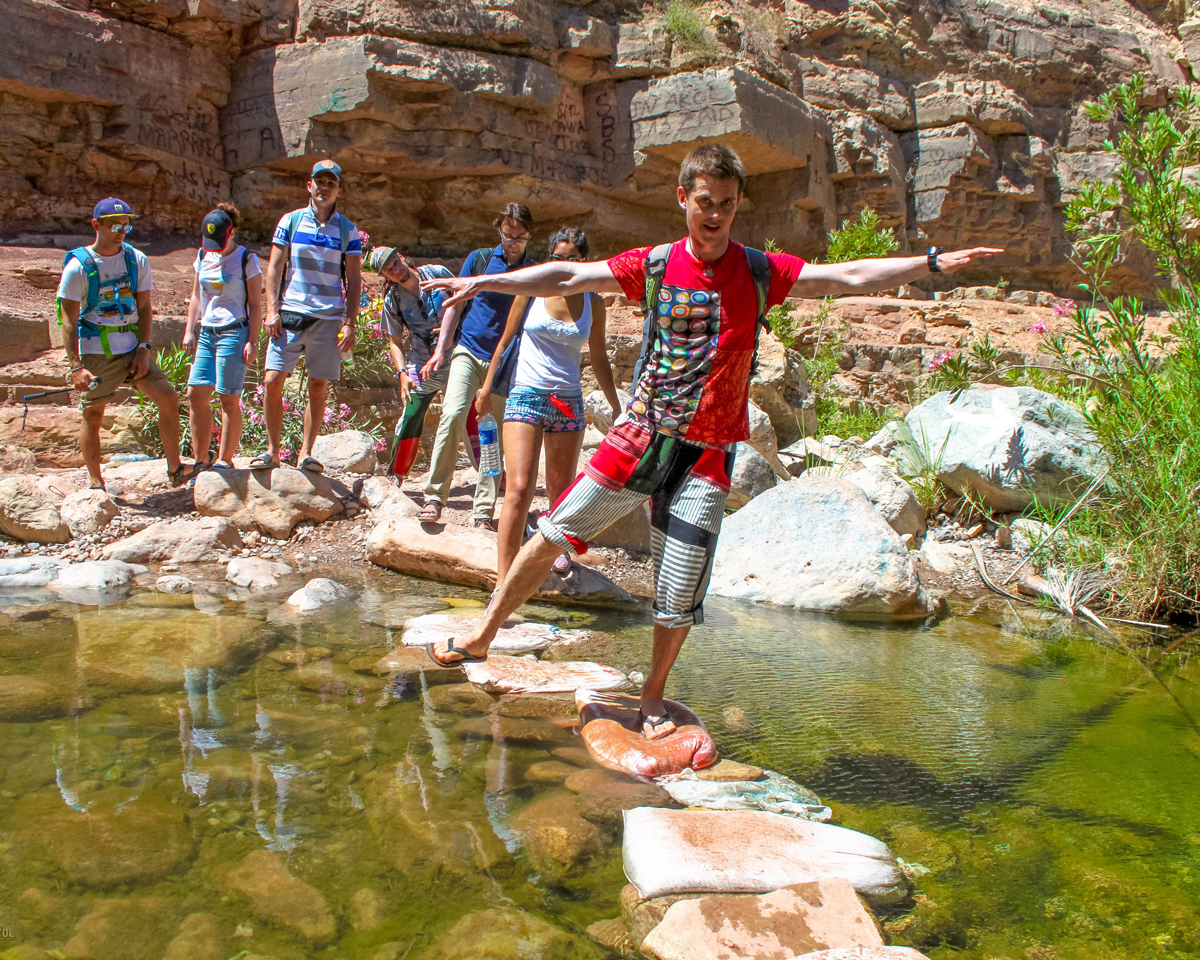 Hiking activities make Taghazout so special because you get a chance to explore the surrounding areas from another perspective.
The local skate park is 300 meters away from our surf house ( 10 min walking ), it is a good option for skate fans, it is also a good place to make new friends as it is the only skate park in town so most surfers go there to skate mostly in the sunset.
The best way to do this is by going to Agadir city, Marina, which is 30 min from our surf house in Taghazout village, you can go and have fun with your fellow surfers you met in our surf house, the place is so nice you will also find coffee shops and restaurants in the same area, and if you don't want to miss the sunset of the day you can also watch it from there as the place is next to the sea.
Interested in a customized package?
For further details about our packages, click the button on the right!
These activities are really fun and joyful, you can find our jet skis, quads & buggies for rent and other water sports equipments in Taghazout bay km17 especially in the summer time..
You can also find camels and horses at the beach and/or at one of local ranches . It represents our Moroccan culture and you can take photos as souvenirs from Morocco.
We produce special packages for Christmas & Halloween & new year's eve fiesta with a Moroccan touch….
Whether you are traveling with friends or solo, you ll never be alone with adks family and guests.
Pack your party Mood and come celebrate with us in a special way.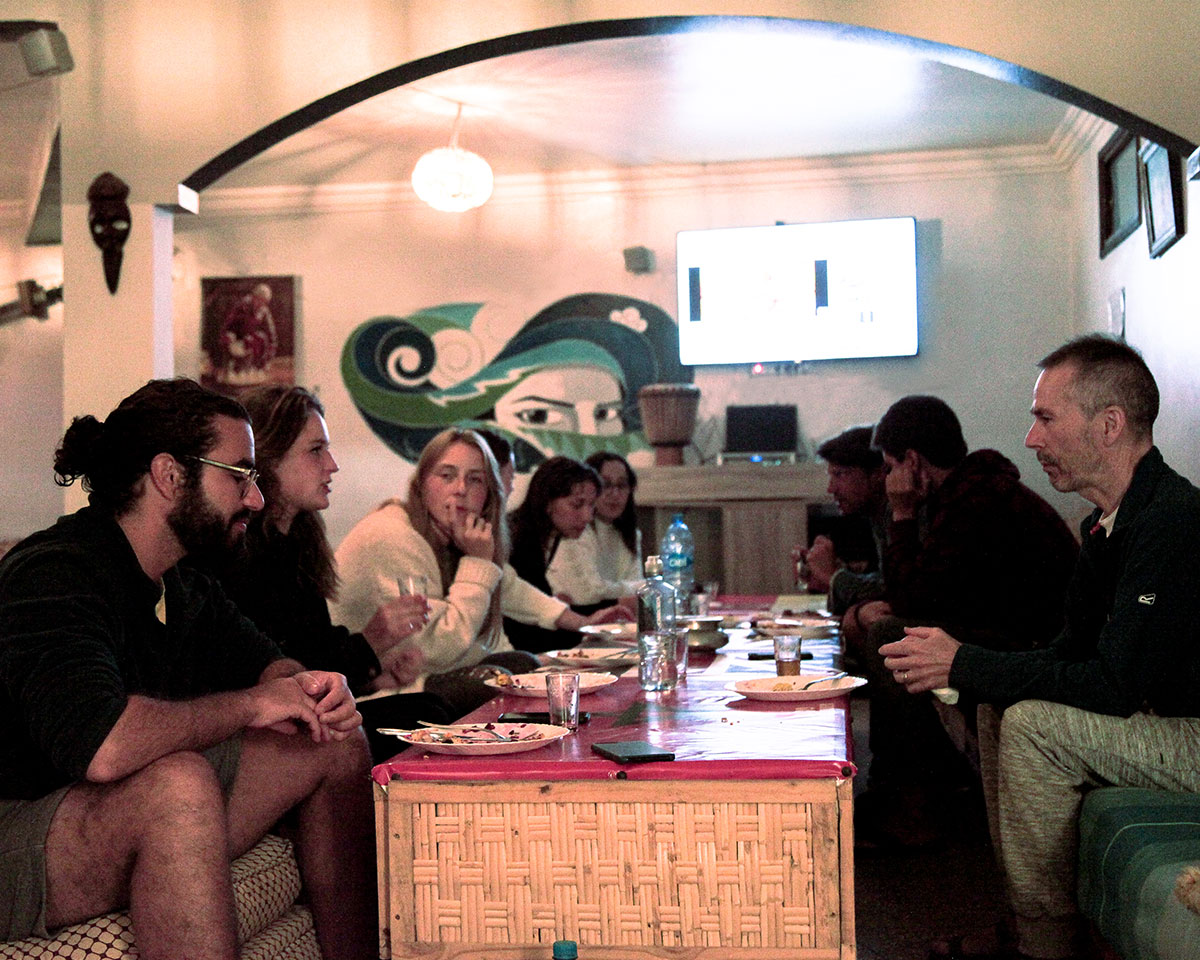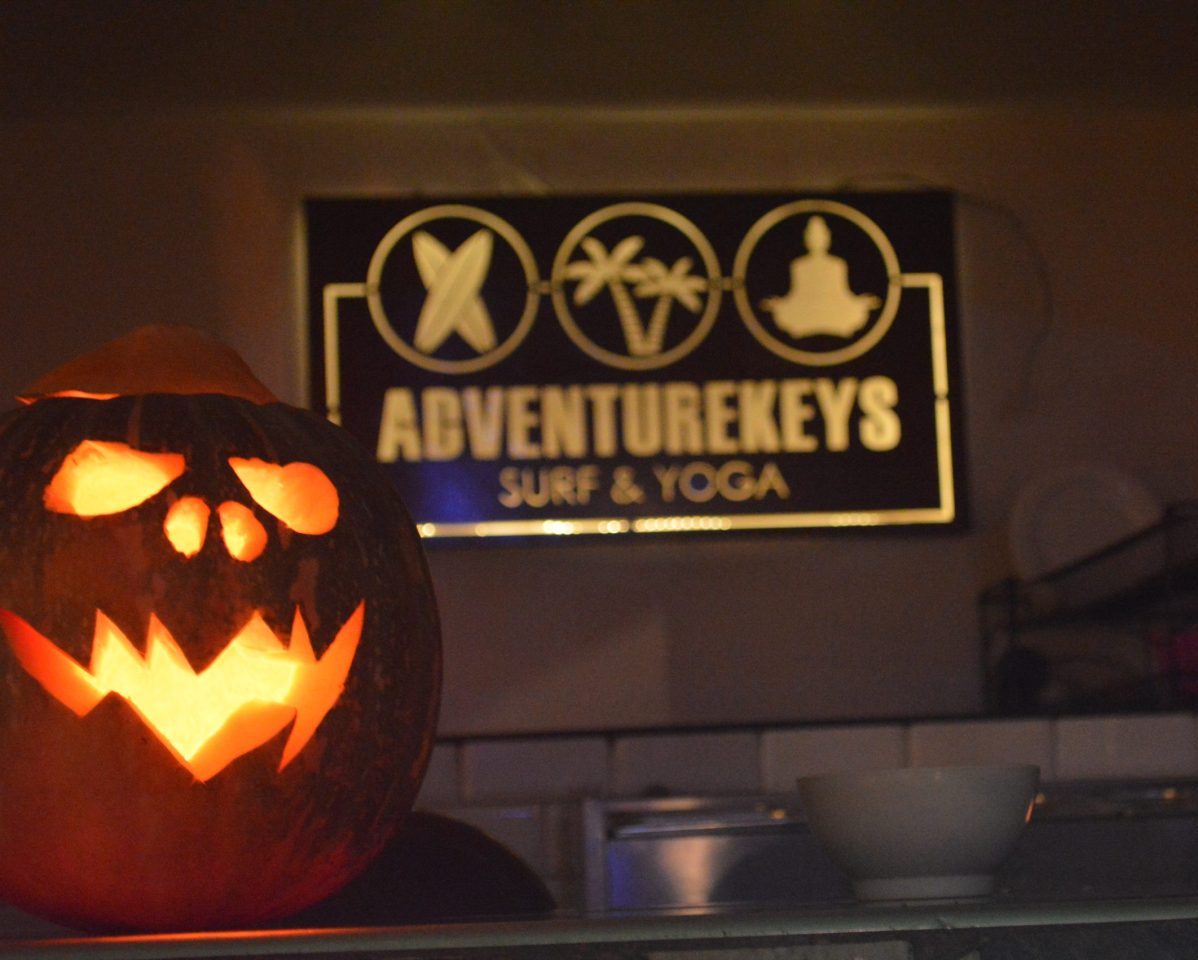 Explore the Moroccan culture and the Sahara desert with numerous itineraries starting from Taghazout or Marakesh city (Kasbah Ait Benhaddou, Merzouga…) Camel Trekking, Hight Atlas trips…
-Overnight stay at au Nomadic camp
-Wonderful Sunset, Sunrise & Starry Sky & more….